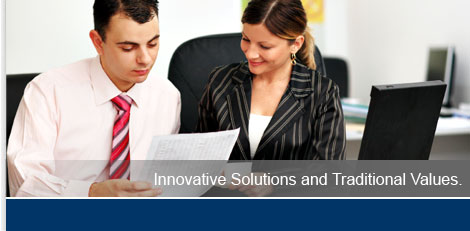 What makes the Edenbrook Team different?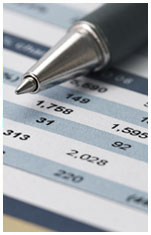 We offer a unique combination of credit skills and structuring expertise that sets us apart from other market participants. In addition, we believe in the creation of solid support systems that allow us to better analyze both market opportunities and risks. This means investing in the best monitoring and modeling systems so that we can create better products for our investors.
The Edenbrook Team includes specialized expertise in structuring, legal issues, and credit analysis, as well as information technology, quantitative credit analysis, computer programming and database management and creation. It is through the conjunction of these credit skills, legal and business structuring, and other skill sets that EHC can arrange and manage a large variety of structured transactions.
Edenbrook is proud to have on staff a well-integrated team of specialists that use mathematics, modeling, programming, credit analysis, and structuring to create more resilient and innovative products. Our team works together to refine existing technologies and design new concepts that will help investors benefit from our financial products.
At Edenbrook, we believe in goal congruence – that both investors and counterparties are part of our team. This enables Edenbrook to create tailored solutions that meet different investment mandates.
---
Founder Biographies
Mark Adams

Mark Adams is President of Edenbrook Hill Capital Ltd. EHC was a Co-Financial Arranger for Skeena Capital Trust, a CDO conduit in the Canadian ABCP market that had outstandings of over $2 billion (Can) in August 2007. Skeena was successfully restructured in December 2007.
Prior to starting EHC, Mark was the Managing Director of CDOs and Legal at a major rating agency. In addition, Mark was also a member of the Structured Finance Rating Committee and the Corporate Rating Committee.
Mark has extensive experience in Canadian and U.S. ABS, CMBS and CDO assets. Mark has an LL.B. (Osgoode), LL.M. (Osgoode), MBA (U of T, Rotman School of Management), is a Chartered Financial Analyst and is also a Barrister & Solicitor of the Ontario Bar. Previously, Mark was an Adjunct Professor at Osgoode Hall Law School. Mark has been a speaker on CDO, ABS, CMBS, project finance and structured product topics generally in Europe, the U.S. and Canada. Mark has also published extensively in practitioner and academic journals on securitization, bank capital adequacy and CDOs.